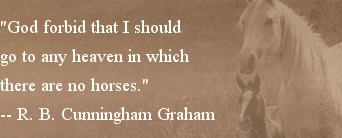 BOARDING: 

$450 month

Includes grain 2x/day and hay

Stalls cleaned daily

Daily turnout   (No private turnout available)

Blanketing (must have waterproof breathe able  turnouts)

Supplements (to be provided by owner) (SmartPak preferred)

LESSONS :  $5 discount per lesson if paid monthly. One make-up/month allowed. Must be paid at beginning of month

 Group (3-6 people)      $35 /hr

 Semi Private    (2)         $40/hr each person

 Private                             $50/hr

                                           $30/ half hr.

A FACILITY FEE OF $75 FOR EACH STUDENT/RIDER/BOARDER IS DUE OCT. 1

OR THE START OF LESSONS.

ALL LESSONS REQUIRE A 24 HR. NOTICE, NO EXCEPTIONS!